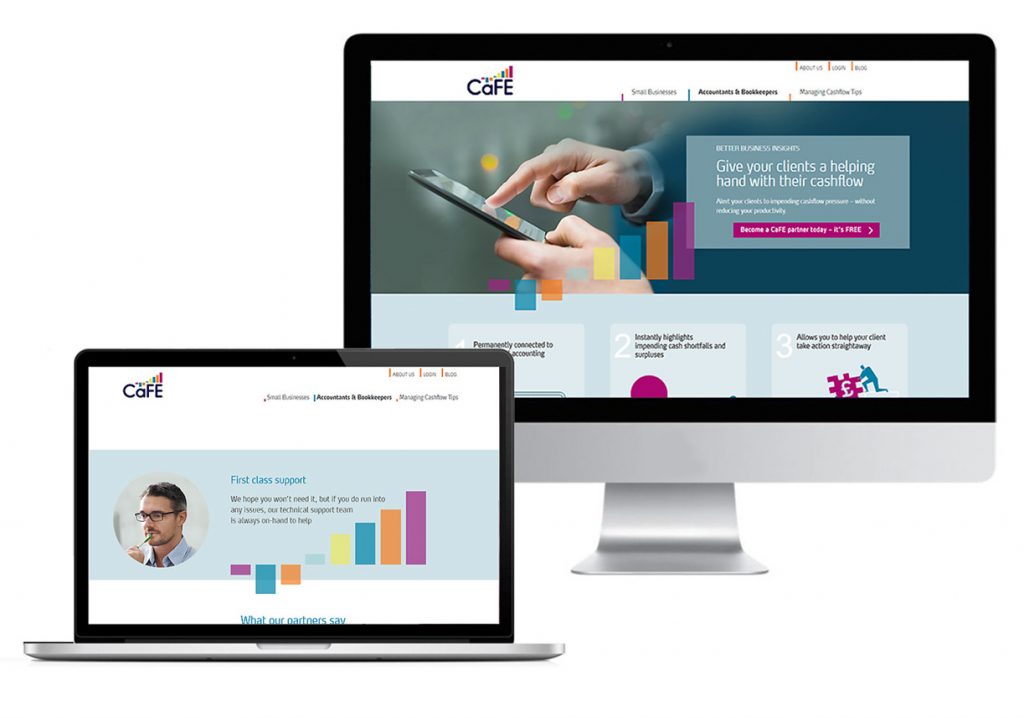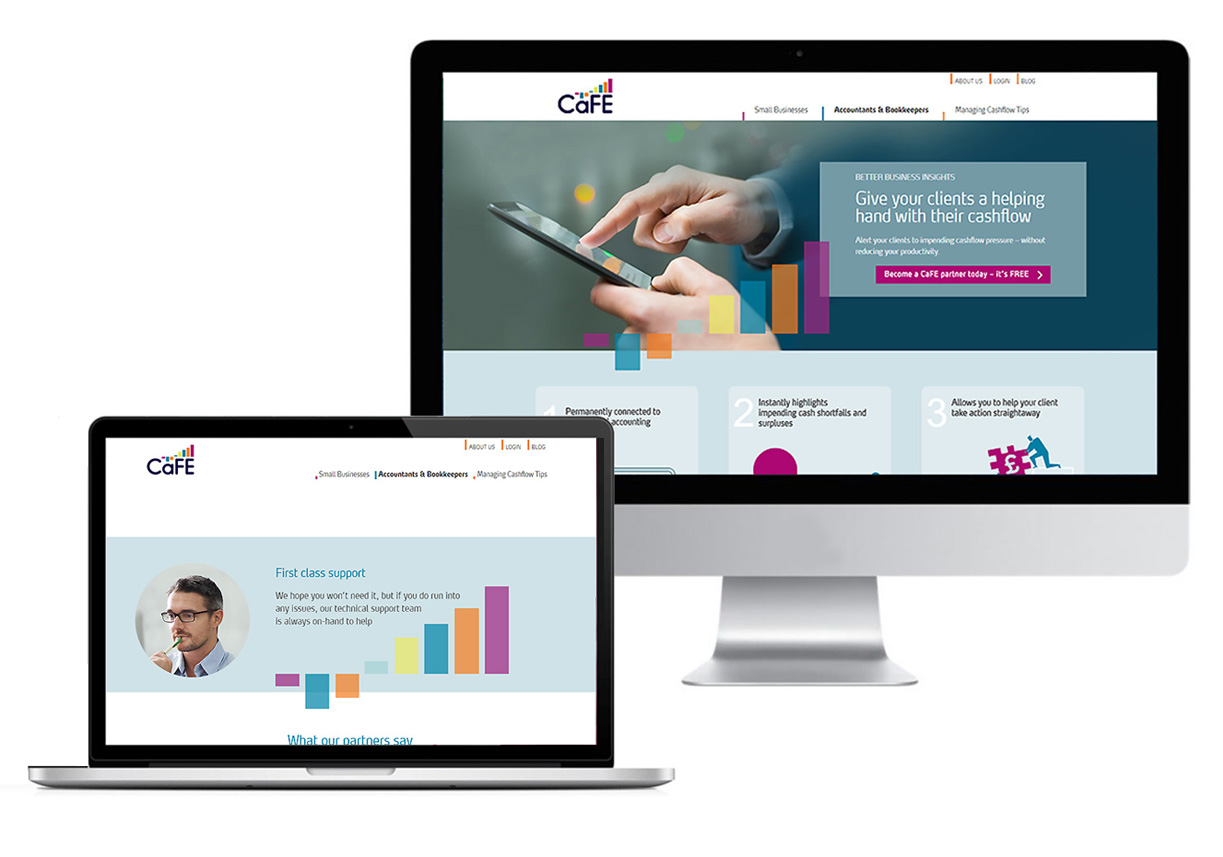 Add value to your agency with a trusted creative partner
Let me introduce you to Neujuice Design, an established design studio based in Brighton. Over the years we have worked across the financial services sector in FinTech, Alternative Finance and PR.
Our clients keep coming back to us because we are responsive and thoughtful, but most importantly because we offer great value and produce work that generates results.
Experienced multi-disciplinary studio
Specialists in brand development and digital design
Proven work across financial, technology, recruitment and property sectors
Making your communications work harder
Downloadable guides and white papers
Creative concepts for social media campaigns
Infographics
Website design, development & production
Brand consultancy
Identity development
Design for print