Brand & Digital Development
Maistro PLC
Great insight, razor sharp positioning and the right creative team to execute the brand strategy*.
* plus an untapped supply of the best local coffee
The Challenge
For blur Group, 2018 needed to start with a newly named brand, website and supporting integrated communications underpinning a new brand strategy.
The challenge presented to us was to complete the project in just 15 weeks working alongside partner PR and content agency, Rostrum. The new name and identity needed to reflect their belief that both AI and human insight improve the corporate buying and procurement process. The brand identity also needed to support the core brand ethos of 'Accelerated Procurement'.
Existing Identity and name blur Group PLC

Following a brand workshop with key stakeholders we gained the required insights to be able to finalise the design brief. Once all the key objectives had been agreed we began the process of establishing the right name. After extensive research and brainstorming it was agreed that 'Maistro' was the solution as it had the key association of 'AI' within the name.
Once the name was approved we began the process of developing the core identity ensuring that we had the brand ethos of 'Accelerated Procurement' at the heart of the creative brief. What followed was an extensive roll out of brand communications including white papers, client presentations, website look & feel and brand guidelines.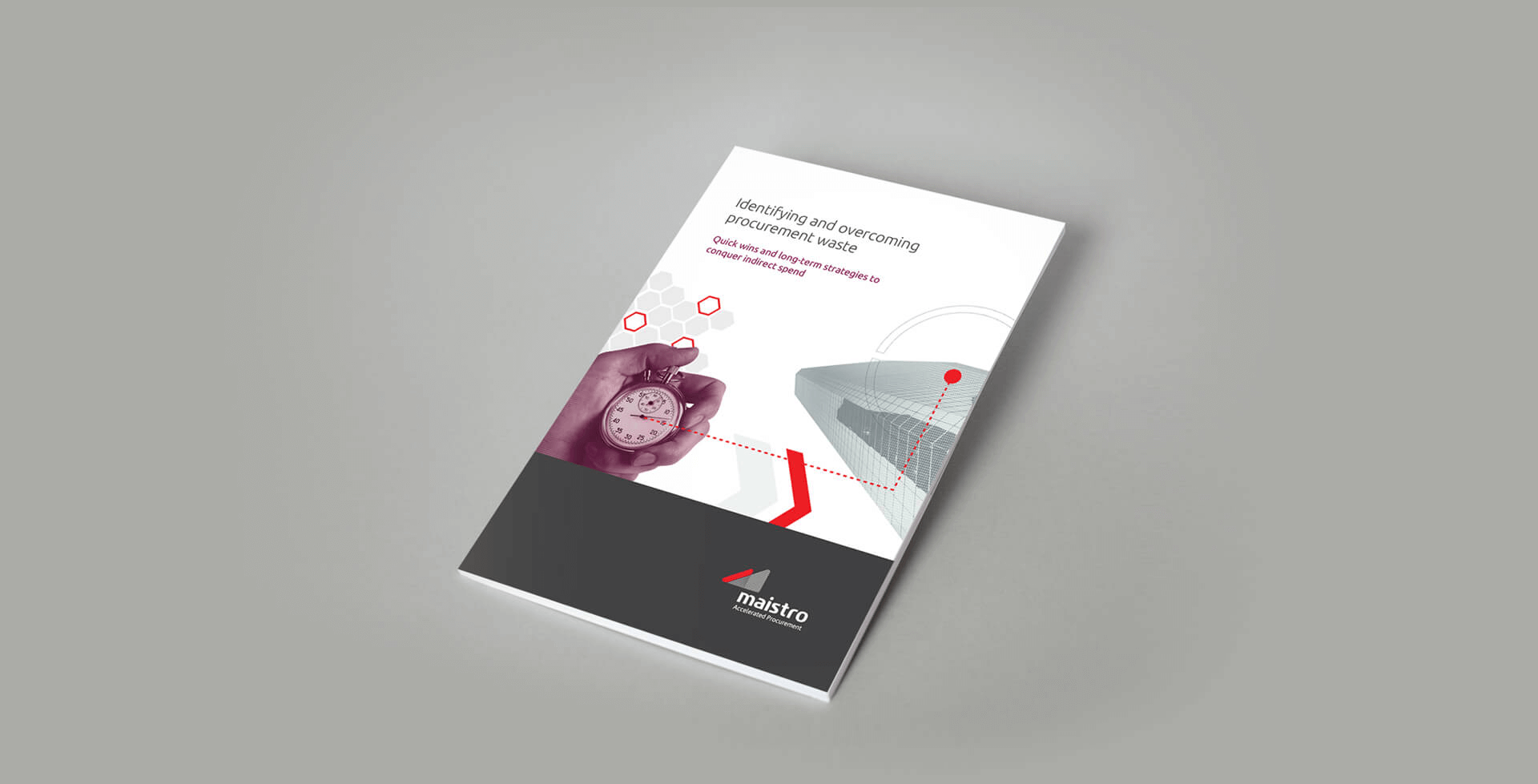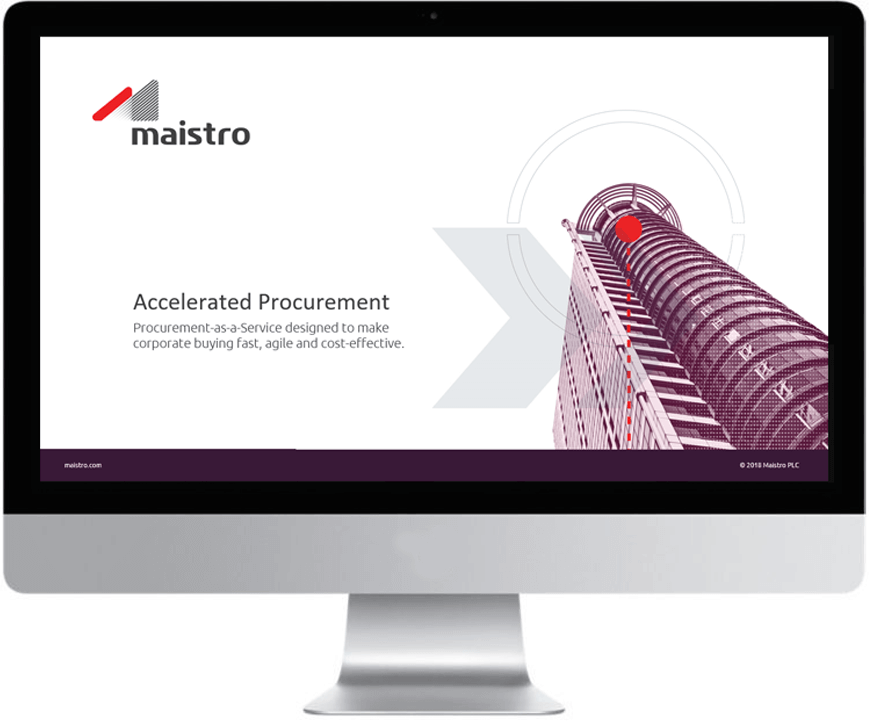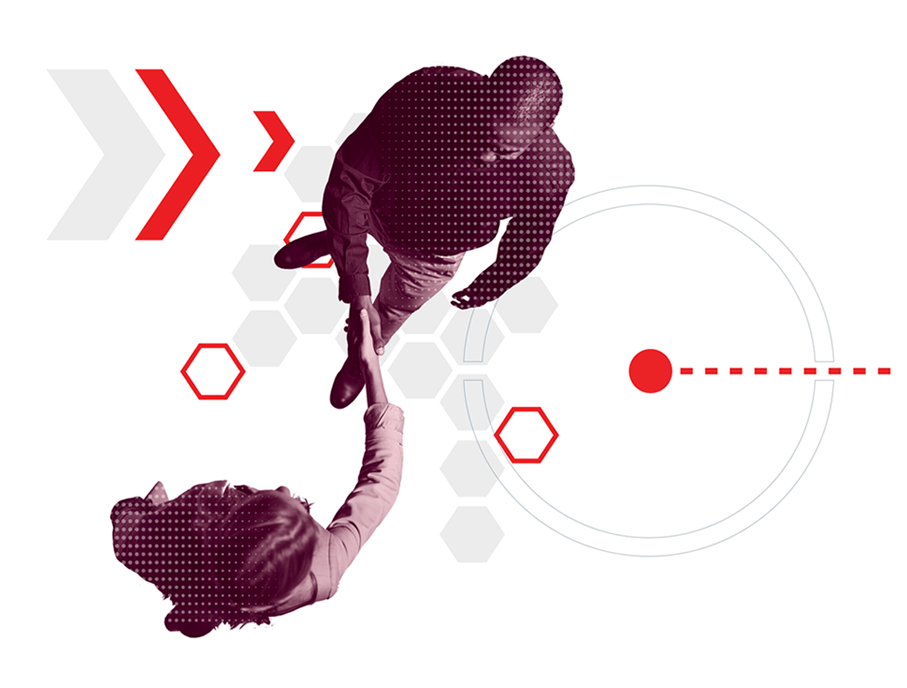 "The rebrand reflects our continued commitment to help companies buy, sell and deliver complex business services in an increasingly digital world. The name change incorporates our underlying belief that both AI and the human element together improve the corporate buying and procurement process. The results-driven approach, tailored support and exceptional commitment both Neujuice Design and Rostrum had throughout this project allowed us to meet these incredibly tight timescales."
Sandra Chavasse
Head of Marketing & Communications
Maistro PLC
View the website at maistro.com