Digital Development
TELEVISUAL
An intuitive, easy to manage WordPress website primed to engage with a discerning audience
*

.

*

Built during lockdown
The Challenge
Televisual are the UK's leading monthly magazine for the TV, Film, Commercials, Multimedia and Corporate production community. They also hold a number of key industry events including the Bulldog Awards and Factual Festival. Our challenge was to take the well respected magazine format online to an audience keen to access the latest features, opinion, commercials and much more. Our challenge was to build the site while the UK was in full lockdown, handling all the meetings and reviews remotely.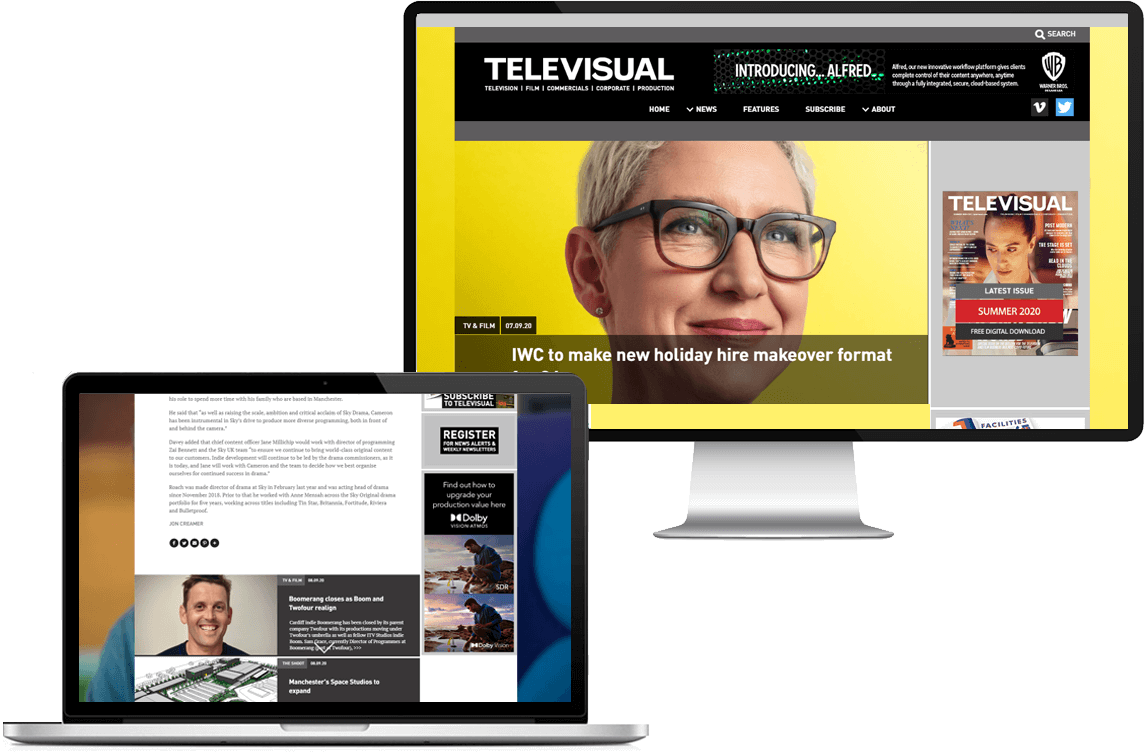 Following agreement of the agreed wireframed templates the final site was built using the widely trusted WordPress framework. Prior to launch we transitioned up to 10,000 articles from the existing online archive ensuring that Televisual's rankings and search positioning were safeguarded as an authority website.
We also ensured that the editorial team could get the latest stories out and upload videos as quickly as possible. The tone and feel of the published magazine were sensitively transferred across to the digital version making sure that the digital experience was as enjoyable as the published one.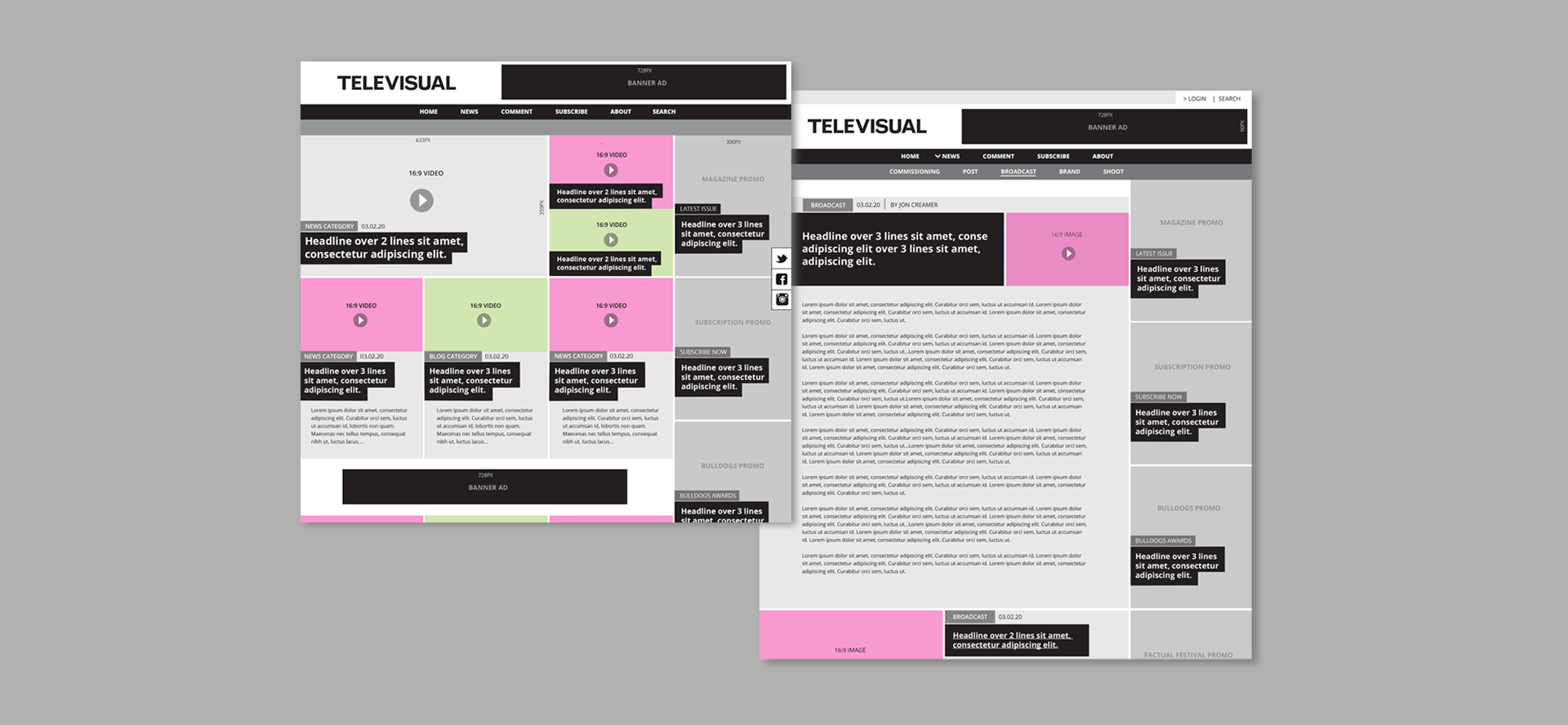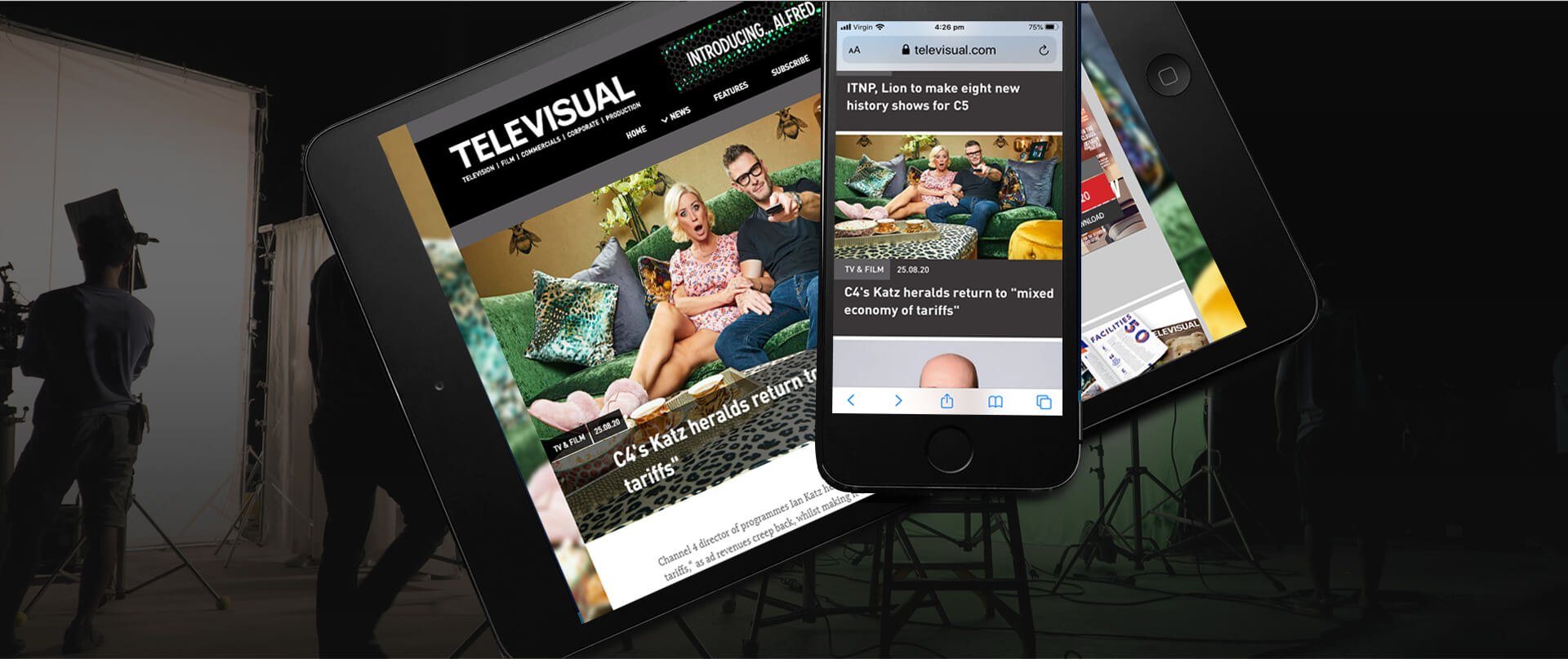 "We are really delighted with the new website. After just a few months of going live we've had really positive feedback from our client base and the site now reflects the Televisual brand online as we envisaged. The team at Neujuice have been a pleasure to work with and we see them as a key part of our production team"
James Bennett
Managing Director, Televisual Media UK Ltd
View the website at televisual.com